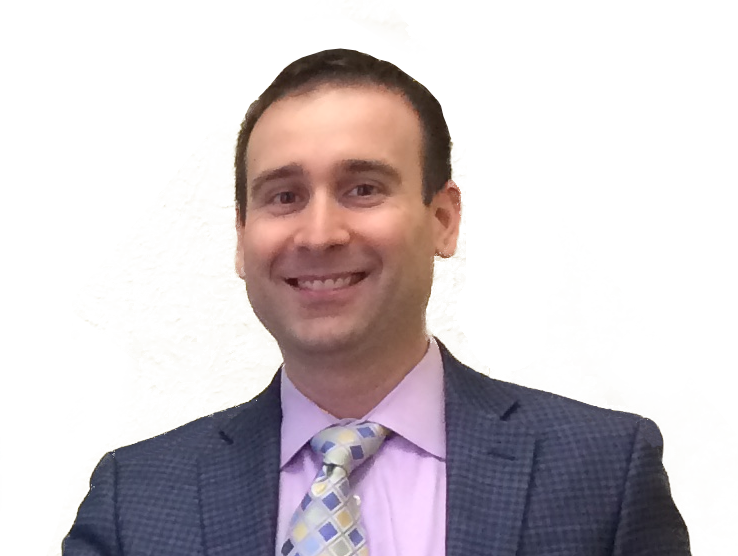 ABOUT STEVEN
Steven Palmieri is co-author of the book Break Through and founder of both The Financial Fixer (R) philosophy and The Credit Repair Pre-Litigation Disputes Method movement.
He is also a Credit Reporting Standards Expert Witness.

Order Your Copy of the Life Changing Book
"Break Through"
Co-Authored by Steven Palmieri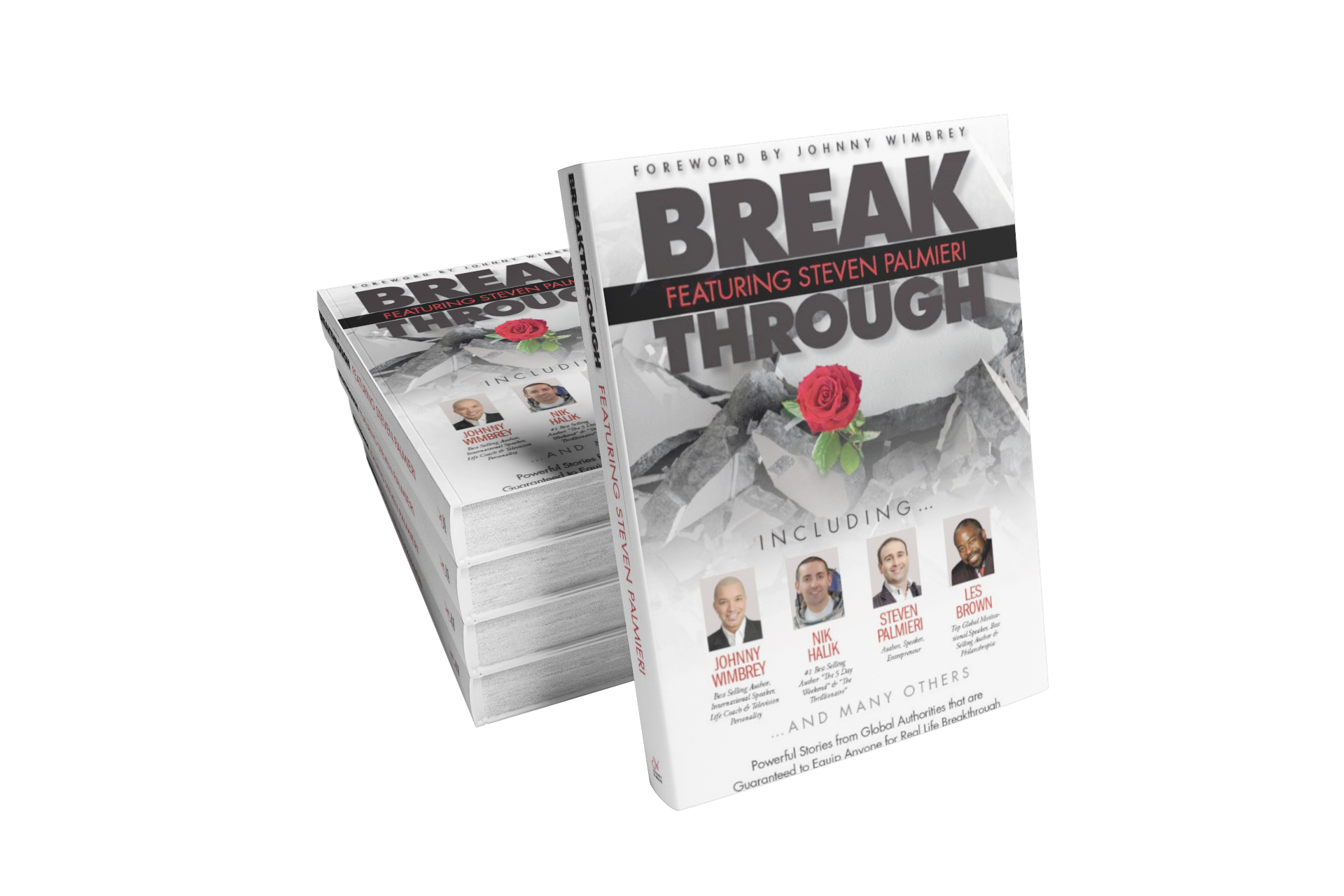 SIGN UP TODAY FOR STEVEN'S NEWSLETTER:
✔️ Welcome Series with my free eBook 
✔️ "Financial Success" Strategy of the Week
✔️ Exclusive deals on new products and premium                  products.
✔️ Updates on new content, podcasts, and videos.